Interested in pursuing a career in biomedical engineering? You are in the right place! We will explore what it takes to become a biomedical engineer, the education you need, and the job duties of a biomedical engineer. You will also learn about the different career paths available to you once you have earned your degree. As a biomedical engineer, you will work in the health care industry, designing and developing medical devices.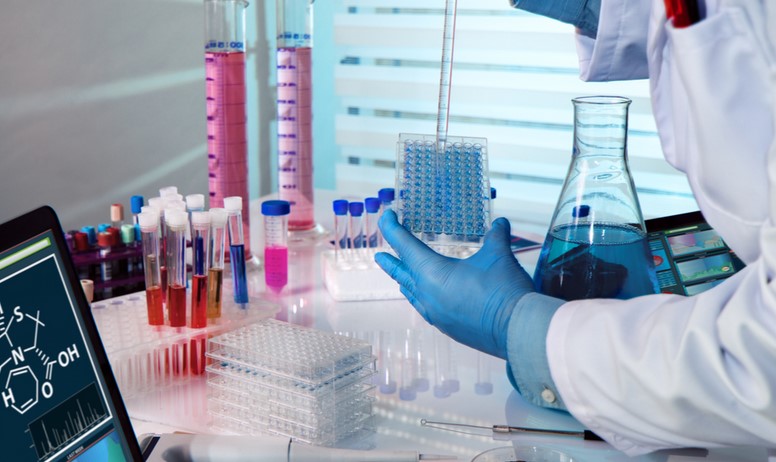 Bachelor's degree in biomedical engineering
The bachelor's degree in biomedical engineering program consists of eighteen to eighty-five credits and includes coursework in biomedical statistics, biology, ethics, and law. Other topics include biofluid mechanics, biomechanical systems, and methods of molecular biology and quantitative systems biology. Some universities offer dual degree programmes, which allow students to earn two degrees in a shorter time. If you are interested in pursuing a career in biomedical engineering, consider obtaining a dual degree.
A Bachelor's degree in biomedical engineering does not require relevant work experience, although many programs offer internships before graduation. Undergraduate biomedical engineering programs often offer internship opportunities during the fourth year, so you can begin working immediately. Some students, however, continue on to earn a graduate degree, which will make their career more lucrative. This option is also a good choice if you're already employed in another field.
Education required for biomedical engineer
An undergraduate degree in an engineering field can provide a strong foundation for a career in biomedical engineering, but not every college offers a biomedical engineering program. In addition, a background in a related field, such as mechanical, electrical, or computer engineering, can also be valuable, as biomedical engineering requires specialized skills. A student should explore the opportunities for research and internships, as well as elective courses focused on biomedical applications.
To become a biomedical engineer, an individual should have strong problem-solving and logical- thinking skills, as well as computer literacy. These skills are critical, as they are required when designing and building complex systems. Biomedical engineers must also have strong interpersonal skills to effectively teach operations to others, and they should be safety conscious to ensure that medical devices are designed and implemented safely. Some jobs require engineers to have a security clearance, so the education required to become a biomedical engineer depends on whether the person will work for the federal government or in a commercial environment.
Job duties of a biomedical engineer
A Biomedical Engineer is an experienced professional who develops and implements medical devices and equipment to aid healthcare professionals. He or she uses their engineering skills to ensure the safety of his or her creations and also provides technical support to the Motion Laboratory. The job also requires the engineer to troubleshoot specialized lab equipment and collaborate with other stakeholders. In addition, the Biomedical Engineer will create technical documents that relate to operations, grant applications, and the final documentation of methods.
The job duties of a Biomedical Engineer vary depending on the field in which they work. Some may focus on developing and testing medical devices while others may focus on evaluating clinical equipment. These professionals may also interact with manufacturers and conduct research on new materials and engineering aspects of biological processes. They may also teach students about the field to improve the healthcare system. If you are interested in becoming a Biomedical Engineer, read on!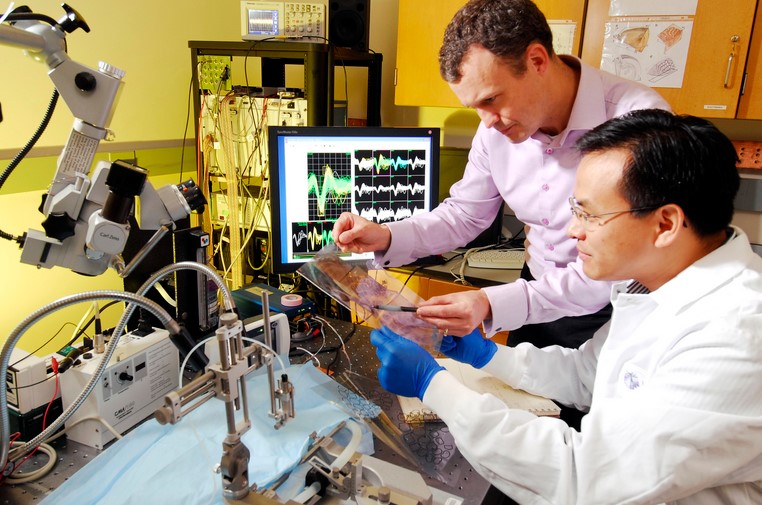 Career opportunities for biomedical engineers
Biomedical engineers are responsible for developing new technologies and equipment for medicine and other related fields. These engineers also use their scientific and engineering expertise to integrate technology and medicine. They may also pursue a medical degree and study human anatomy and physiology. Biomedical engineers take the same courses as MD students. The Bureau of Labor Statistics projects a 13% job growth for doctors and surgeons between now and 2028. However, the future career prospects for biomedical engineers may be quite different.
Biomedical engineers may work full-time or part-time in a variety of settings. Self-employment is unlikely, but they may work for various companies as consultants. As a biomedical engineer, you will need to maintain relationships with many stakeholders in the industry. In addition, you may choose to work in a rehabilitation environment, designing prosthetics and devices to help the disabled recover from injury or other conditions.