If you find yourself drawn to the field of speech therapy, this article is for you. I will explain what a typical work week is like, and the educational requirements you will need to achieve. Speech therapy can provide excellent income, close patient relationships and many options in terms of where you can live.
If you have a passion for the field of speech therapy, you can pursue a career in this field. This career requires advanced education, a master's degree, and experience. This article will provide information about the typical work week of a speech therapist, as well as the educational requirements and career outlook.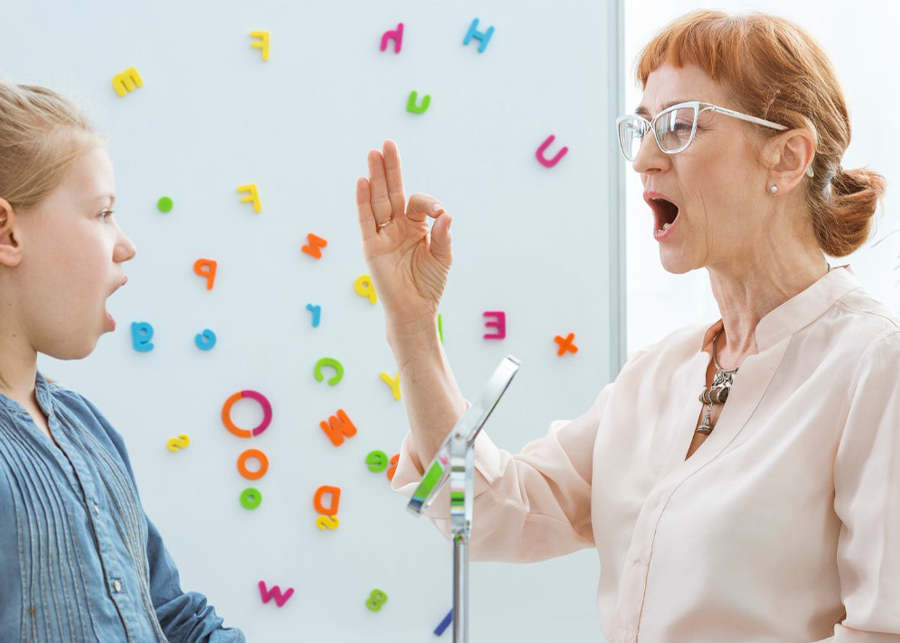 Typical work week
Speech-language pathologists usually work a 40-hour work week. Their schedules can vary depending on their location. For example, a speech-language pathologist in
hospital will work eight to ten-hour days, including weekends. However, speech-language pathologists who work in education typically follow a standard school schedule, meaning the day begins at 8 a.m. and ends at 3 p.m.
Education required
A speech therapist is a person who helps people with speech and language disorders. They need to complete a graduate program in speech and language pathology and obtain state licensure. After completing their education, therapists work with students in their communities and schools to improve their academic performance and communication skills. They may work with students one on one or in groups. Their treatment methods may include the use of physical strengthening exercises, audio -visual aids, and repetitive practice.
There are many schools that offer accredited SLP programs. Hofstra University has a program that prepares graduates for any line of care. This program includes 52 to 57 credit hours of coursework, including clinical experiences. Curriculum topics range from voice disorders and developmental psycholinguistics to cognitive rehabilitation and identifying issues. Students can also choose to complete a teaching certification program. The education required to become a speech therapist varies from institution to institution.
Upon graduation, speech therapists must pass the Praxis examination administered by the Educational Testing Service (ETS). In some states, speech therapists are required to have a clinical fellowship before they can practice. They must complete at least 1,260 hours in supervised practice during the fellowship. During this time, they must make at least 80 percent of their contact time with patients. In addition, some states require a temporary license, also known as an intern license.
Career outlook
The job outlook for speech therapists is bright, with many people reporting a high level of job satisfaction. They also report a high level of work/life balance, a low rate of stress and a good outlook for future advancement and promotion. The profession is also highly flexible, and there are plenty of opportunities for advancement within it.
A speech pathologist's salary can vary greatly depending on the location in which they work. For example, speech pathologists who work in schools typically earn $66,960 per year, while those in nursing homes or residential care facilities earn
$73,450 annually. Obviously, there is a lot of training that goes into becoming a speech pathologist, and there are a lot of considerations to keep in mind before choosing the right career path.
While many speech pathologists work in private practices, some choose to become self-employed and work from home. This gives them the chance to work with their patients in familiar environments. Working from home can also be advantageous if they want to work part-time.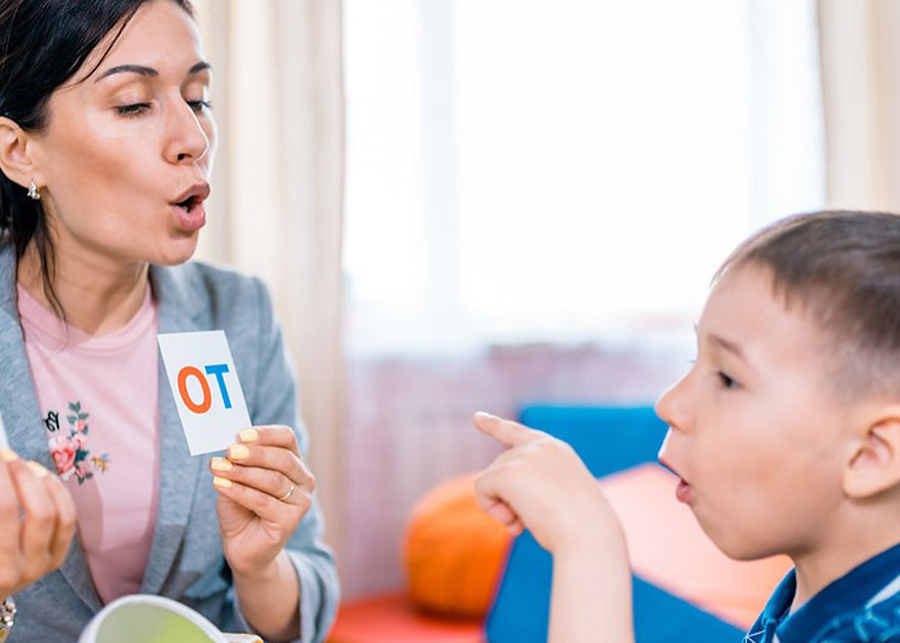 Career options after earning a master's degree
If you are considering a career in speech -language pathology, you have several options. You can choose between online and in -person programs. The online program follows a self-paced format, while the in-person program includes hands-on training with an instructor. Either way, you will learn evidence -based practices that are relevant to your field. For example, you may focus on the tactile- kinesthetic approach, which teaches patients to shape words without the assistance of an instructor.
As an SLP, you may also choose to specialize in a particular area of speech pathology. You can get certification in child language disorders or the American Board of Audiology's Intraoperative Monitoring. You will also need to take continuing education hours to maintain your license as an SLP.
A master's degree in speech pathology can lead to many opportunities in private practice, educational settings, and healthcare facilities. Graduates may choose to conduct research on communication processes, develop new treatments, or even manage an outpatient clinic. They may also go on to become audiologists. Students with a bachelor's degree in speech pathology or psychology are usually ideal candidates for graduate studies in speech pathology. However, students with a bachelor's degree in linguistics may also be qualified for graduate study.
How to Become a Speech Therapist
While speech therapy is a rewarding and enriching career, it requires you to complete advanced education, a master's degree, and hone your craft as an expert in a specialized area. If you are passionate about helping those suffering from communication disorders, you will be well suited for this profession.