When it comes to battery saving apps, you can find plenty on Google Play. However, there are many applications that don't offer complete functionality. In this article, I'll cover AC Battery Saver, Green Battery Saver, Naptime, and dfndr battery.
dfndr battery
The dfndr battery saving app for Android phones is a free app that will help you conserve battery life on your smartphone. It terminates background apps and controls screen brightness to reduce battery consumption. You can even customize the app to automatically activate depending on the percentage of battery remaining, location, and time.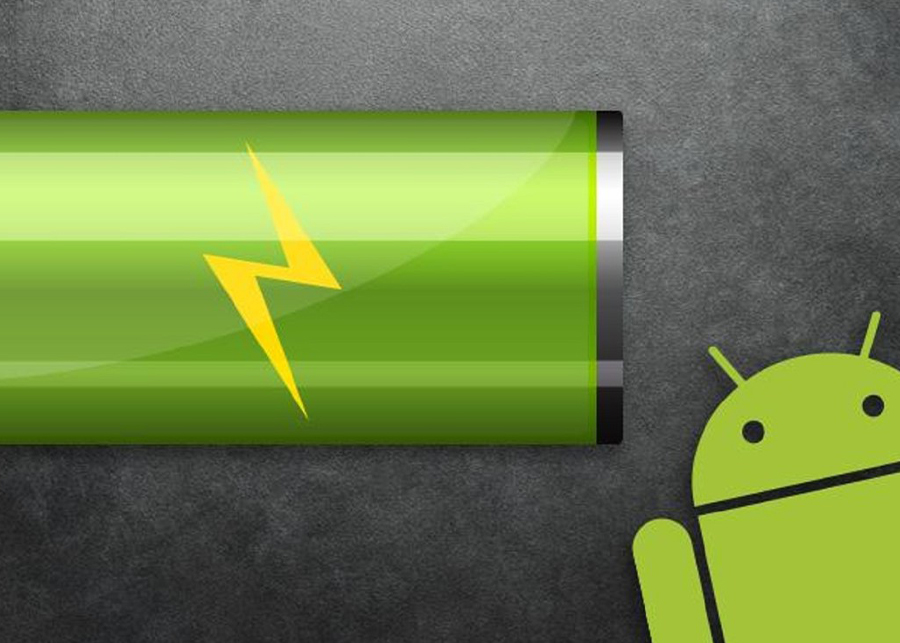 AC Battery Saver
If you're looking for a battery saving app, you've come to the right place. The AC Battery Saver application is a great choice for your Android device. Its features are impressive, from a one-tap battery optimization feature to boosting RAM and cleaning junk files. In addition, it offers phone cooling features and displays complete device information, including battery life information.
Green Battery Saver
Battery Saver is one of the best Android battery saving apps that will help you extend the life of your battery. It helps you manage power-hungry apps and turns off background processes to reduce power consumption. It also helps extend standby times by as much as 50%. The app also analyzes battery usage and detects how your device is using battery power.
Naptime
Naptime is a powerful application that works to lower the power consumption of your device when the display is off. It does this by speeding up Android's doze power saving mechanism. The longer your device stays idle, the less power it will use. The application also offers several other features, such as disabling mobile data, W- iFi, and Bluetooth. In addition, it is compatible with Android Battery Saver, allowing you to maximize battery life while in standby.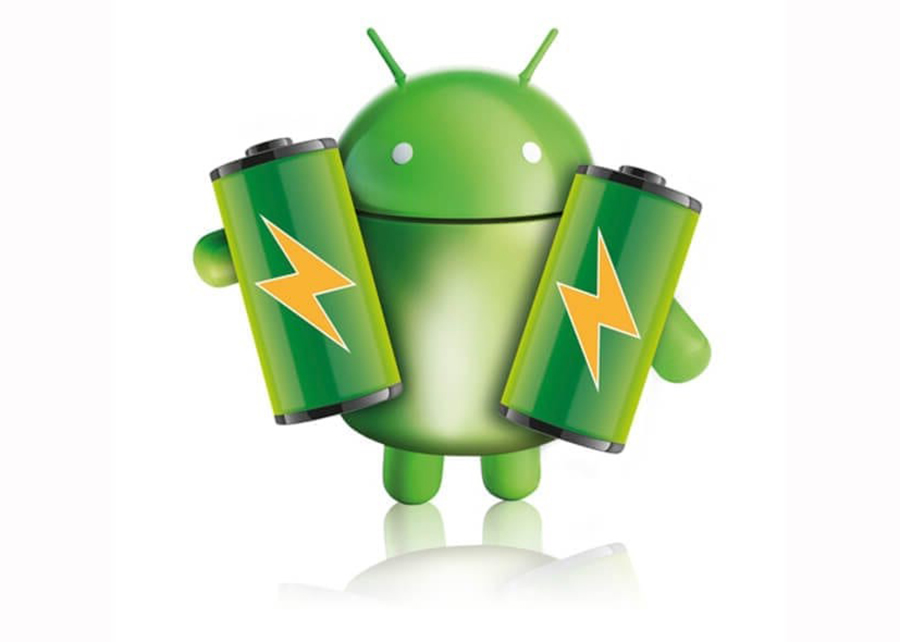 GSam Battery Monitor
GSam Battery Monitor is a battery saving app for Android that tracks apps that drain the battery. The app shows you the average battery life of your apps and lets you customize settings for each individual app. It also displays data about the CPU and sensors that use battery power. This app is available in 28 languages and offers a number of useful features for Android users.
AccuBattery
AccuBattery is an app that monitors battery life on Android phones and helps you make informed choices about your phone's usage. Its four main tabs show detailed statistics, including how much battery you are using on different apps. It also helps you determine the remaining charging time. In addition, AccuBattery supports AMOLED screens and allows you to customize your battery usage history.
Battery Doctor
Battery Doctor is a battery saving app for Android phones that will extend the battery life of your device. It is free and works on most Android devices. Its user interface is easy to use. The app will let you know the remaining charge time as well as the health of your battery. You can even set a lock screen widget to see the battery percentage.